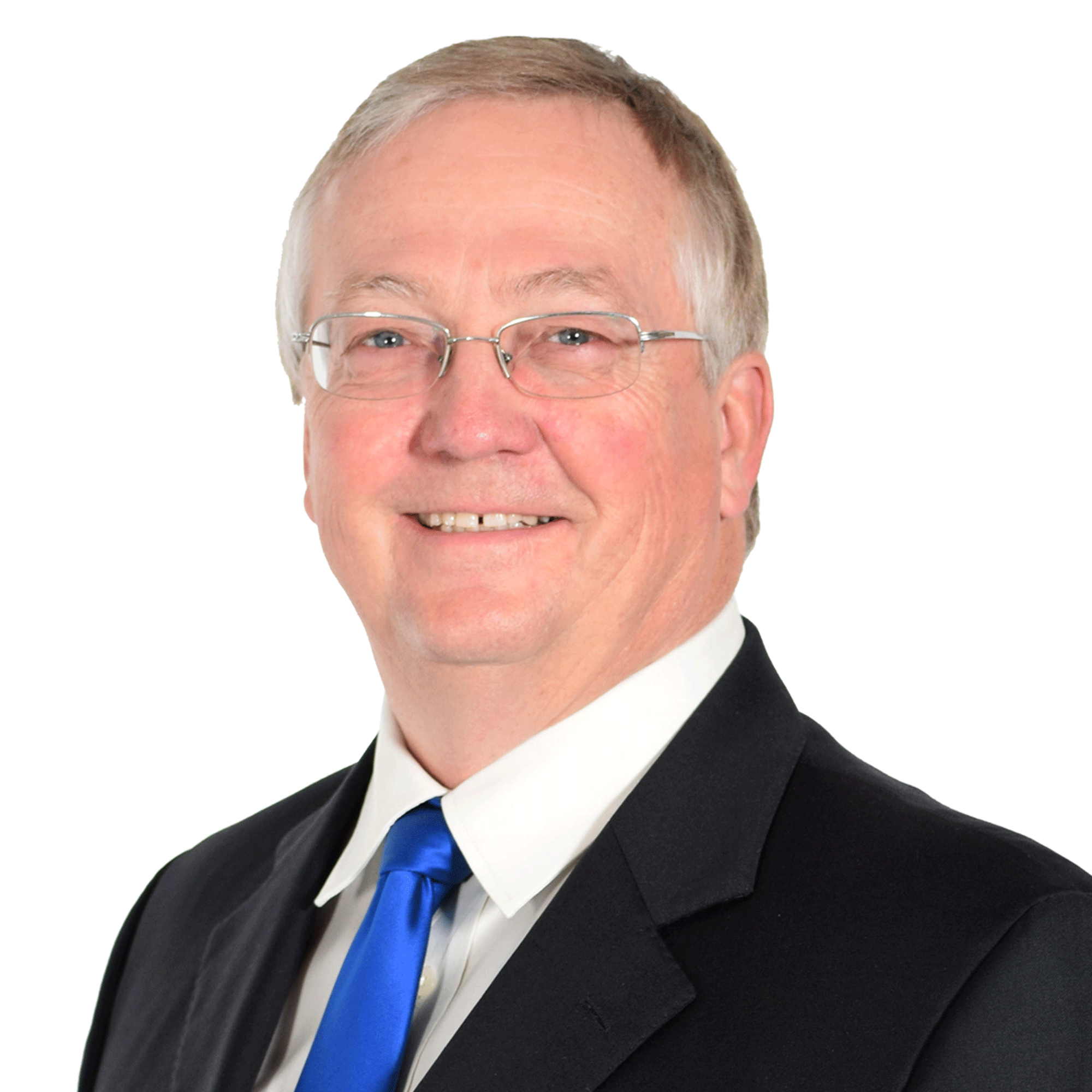 Earl was born in Red Deer, Alberta and is well respected in business circles in the city and in area towns and villages. Earl and his wife Judy are fourth generation farmers who own and operate a family farm near Pine Lake, Alberta. They have two grown children Megan and Devin and one grandson Julian.
Earl holds a Bachelor of Education degree from the University of Alberta and taught Mathematics at the Innisfail High School for 34 years and retired in June 2008. Over those years, Earl devoted his time and expertise to working with area youth, coaching football, fastball, track and field, volleyball and minor hockey.
Earl is a strong Central Alberta community leader and volunteer. He was elected to the Elnora Hospital Board, serving for many years as chair. He also served as chair of the Eltrohills Health Advisory Committee, working toward improved health care standards in the Three Hills, Trochu, and Elnora communities.
Earl was elected Member of Parliament for the Red Deer Constituency in 2008 and re-elected in 2011. Until dissolution of Parliament, he served as a Member of both the Standing Committee on Agriculture and Aboriginal Affairs, He was also the chair of the Post-Secondary Education Caucus and has served as a Canadian delegate for the ParlAmericas.