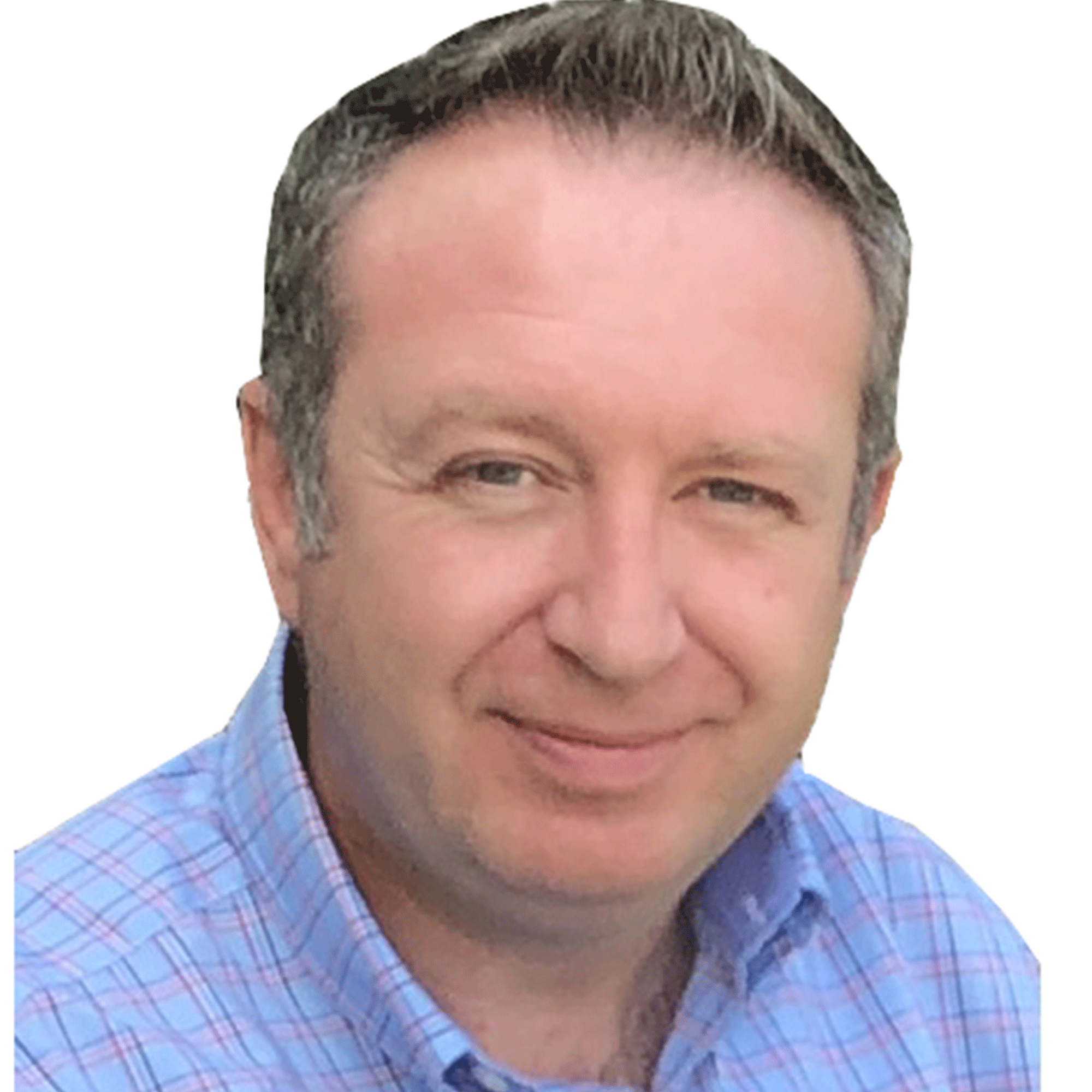 Simon Chapelle is a life-long Conservative activist who has served in many capacities on local EDA boards in the communities he has lived. He is not new to National Council having served from 2008-2013, before taking an employment position, which prevented him from being political.
He brings experience to National Council, which will serve our members well as we prepare for Victory in 2019!
Simon has a Master's of Public Administration from Queen's University, specializing in public policy. In addition to years of sales and marketing experience, he is formally trained in risk based decision making and alternate dispute resolution. He is passionate about our grassroots membership and maintains a "Conservative Family" network across the province. Simon is an active outdoors enthusiast who enjoys moose hunting and is a strong advocate for law abiding gun owners.