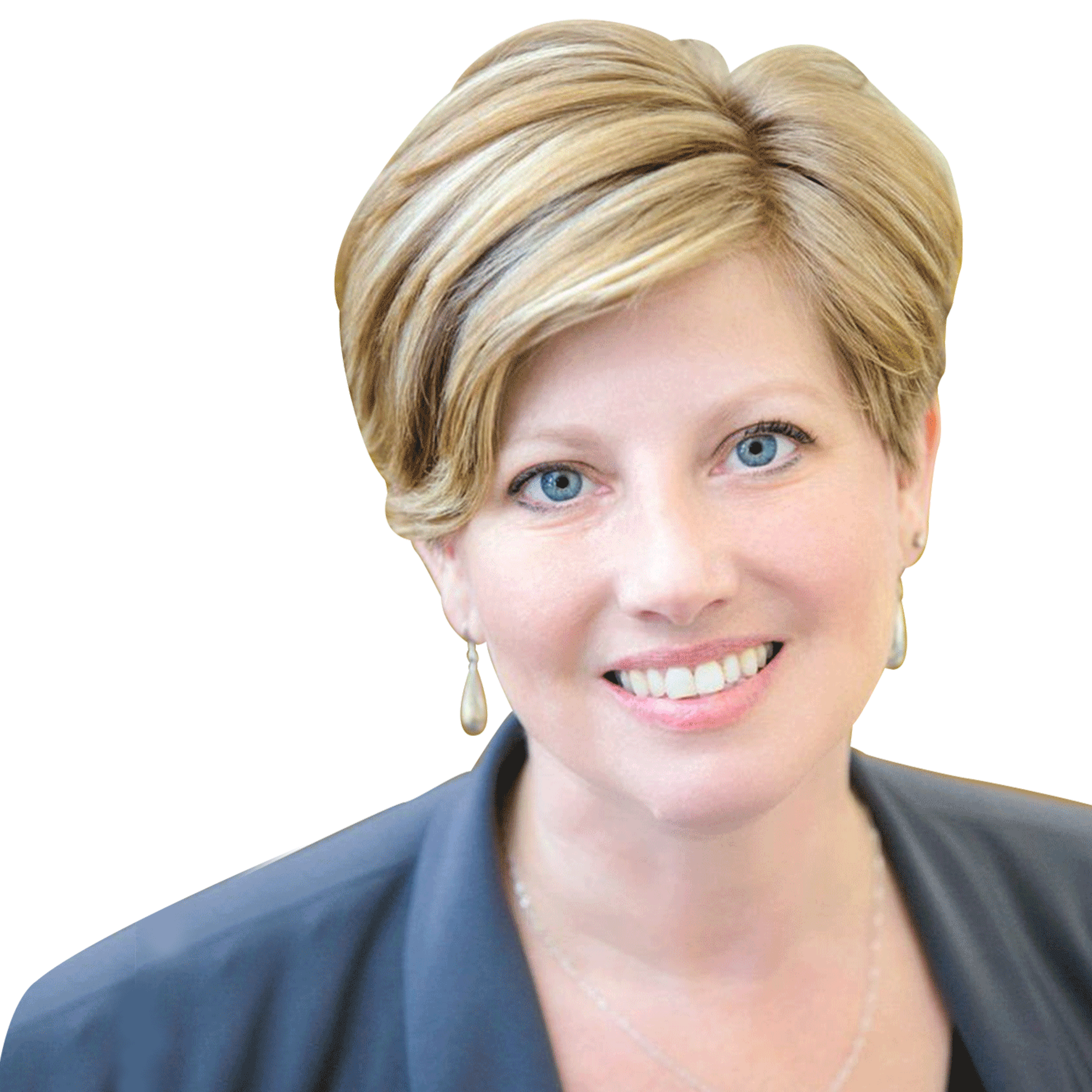 Karen Vecchio was raised on a turkey and hog farm near Sparta, Ontario. She attended the University of Western Ontario and graduated from the dental health program at Georgian College.
In London Karen owned and operated 'Coffee Grind' while working at the management level at New Sarum Diner in Central Elgin. After working as the Executive Director to Member of Parliament Joe Preston for 10 years, Karen decided to seek the Conservative nomination in Elgin-Middlesex-London, and was elected in 2015.
Karen serves within the Conservative Caucus as the Shadow Minister for Families, Children and Social Development and the Chair of the Conservative Social Development Advisory Caucus, focusing on issues related to income supports for seniors, housing and homelessness, poverty, and child care. She is currently the Chair of the Status of Women Committee and Co-Chair of the All-Party Anti-Poverty Caucus.
In her personal capacity, Karen is married to Mike Vecchio and they have 5 children. She is very proud of her rural roots and strong family core values.