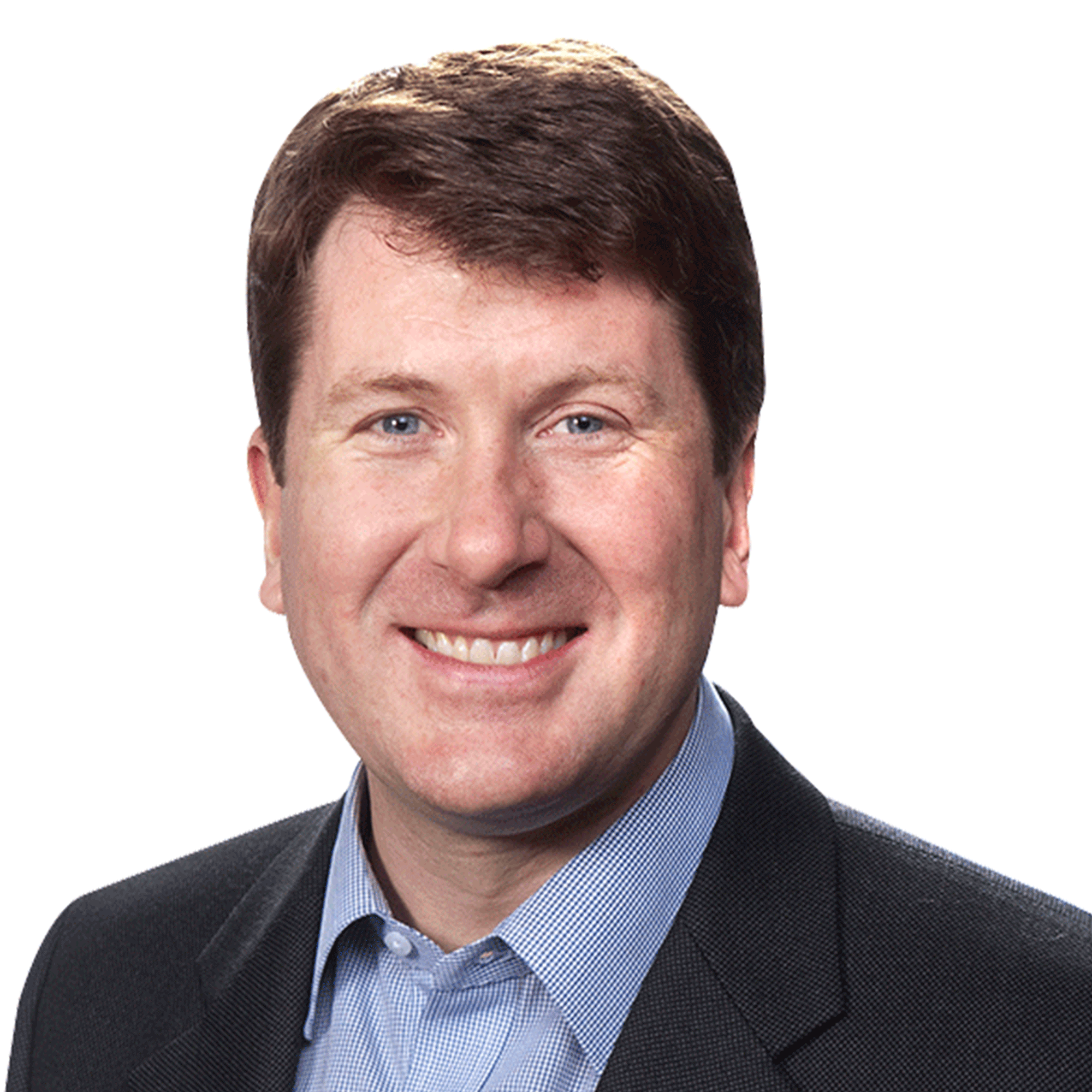 John Williamson has over 20 years of experience in public policy research. He was the Member of Parliament for New Brunswick Southwest until 2015. Prior to his election to the House of Commons in 2011, Mr. Williamson worked as the Director of Communications in the Office of the Prime Minister.
In 2016, Williamson launched Canadians for Affordable Energy to promote the benefits of energy affordability. He was National Director of the Canadian Taxpayers Federation (CTF) from January 2004 to September 2008, and CTF Ontario Director from September 2002 to December 2003. He has also worked for the Atlantic Institute for Market Studies, is a past Fellow with the Manning Centre for Building Democracy and Senior Fellow with the Fraser Institute.
Williamson is a former National Post editorial writer and founding member of the newspaper's editorial board. He graduated from McGill University with a bachelor's degree and earned a master's degree in economic history from the London School of Economics.
John is married to Commander Kelly Williamson, RCN, and splits his time between their home in Saint Andrews and wherever Kelly is serving (except the dangerous deployments).