Jay Shin
Nomination Date: 18/09/2018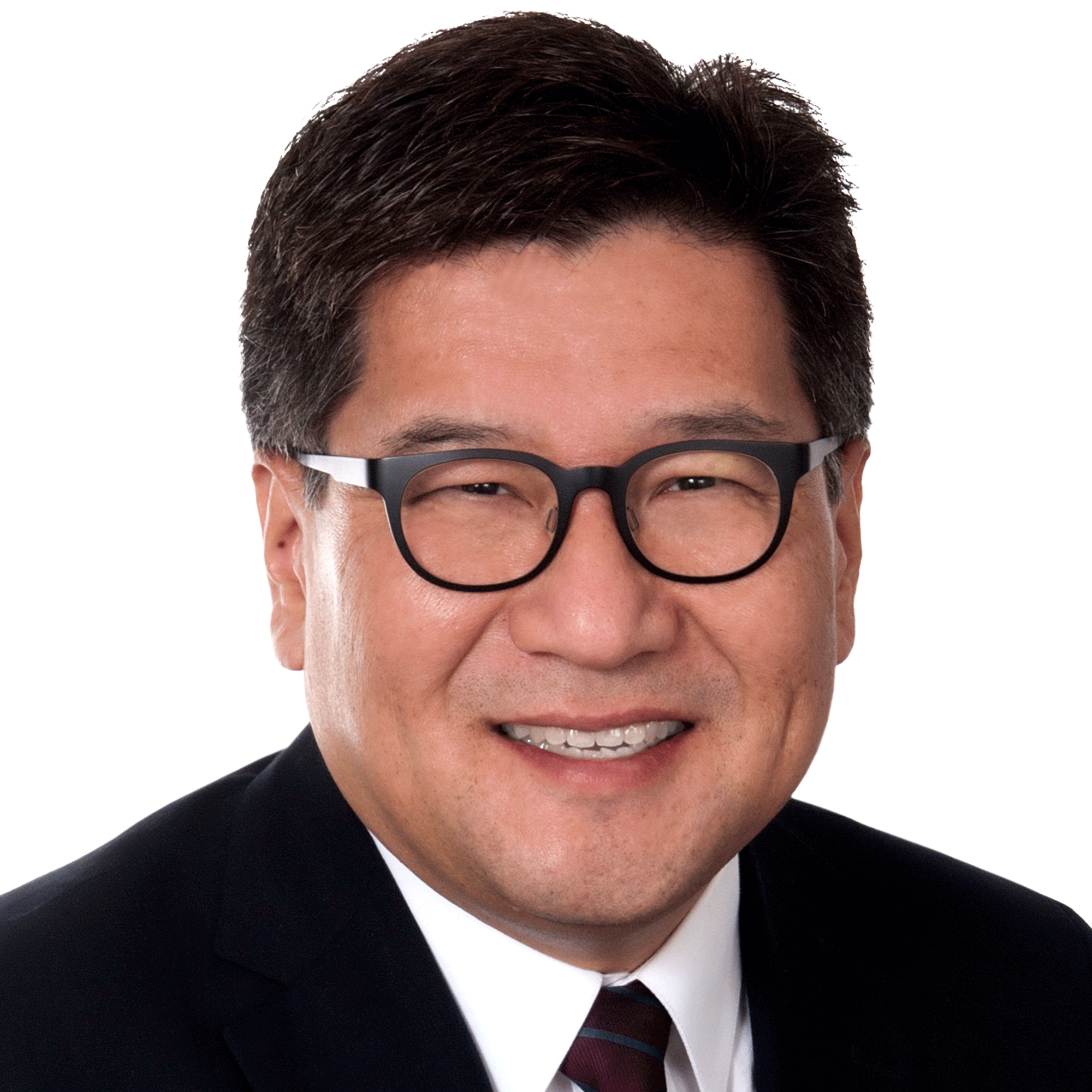 Jay Shin is a corporate commercial lawyer with Remedios & Company at its offices located in Burnaby, BC. Jay was previously also a partner with Gowlings WLG and Borden Ladner Gervais, two of Canada's leading law firms.
Fluent in Korean, Jay specializes in providing strategic legal advice to Korean and Canadian entities involved in commercial transactions across a number of sectors, including mining, energy, oil & gas, technology, real estate, and banking.
Jay's international experiences include several years as a partner of one of Korea's largest international law firms. His in-depth experience and understanding of Korea's business and cultural practices — along with his extensive network of contacts — allow him to serve as a trusted adviser to Korean companies looking to conduct business in Canada and internationally. Jay is also uniquely positioned to provide in-depth advice to Canadian clients pursuing commercial opportunities in Korea.
A dedicated educator and mentor, Jay served as an adjunct professor at Hanyang University in Seoul, Korea where he taught foreign resource investment to mid- and senior-level managers of Korean state-owned enterprises and corporations. Jay's past teaching experience also includes two years as an adjunct professor at the University of British Columbia's Faculty of Law where he taught Introduction to East Asian Legal Studies (Korea section), and as an assistant professor at the Graduate School of International Area Studies at Hankuk University of Foreign Studies, where he taught courses in public international law, international arbitration & negotiations, and business & law.
As an active member of the Canada-Korea business community, Jay served as regional governor of Western Canada for the International Association of Korean Lawyers for ten years. He is also a past director and vice-president of the Canada Korea Business Association, and a past treasurer of the Canadian Bar Association BC Branch's Banking Law Section.
Jay was a volunteer coach for the Dunbar Soccer Association in Vancouver for several years.
Jay obtained a Bachelor of Science degree in Human Biology from the University of Toronto in 1989, a Bachelor of Applied Science degree in Mechanical Engineering from the University of British Columbia in 1989, a Master of Business Administration from York University in 1991 and Bachelor of Laws degree from the University of British Columbia in 1996.