Families, Children and Social Development
Jamie Schmale
Nomination Date: 15/12/2017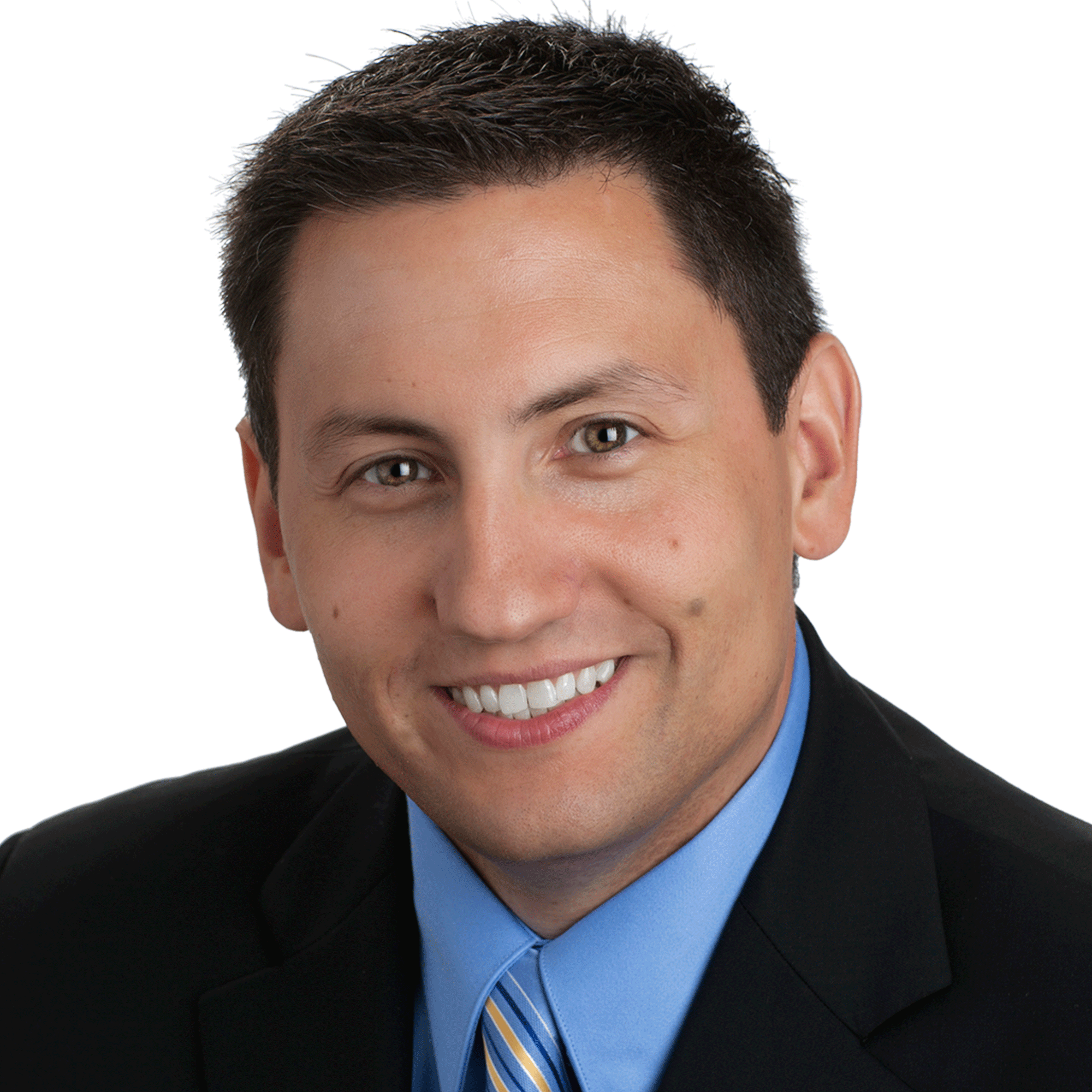 With a strong background in radio, journalism, and, for the past 11 years, politics, Jamie is the new face of the Conservative Party for HKLB.
Prior to entering politics, Jamie attended Fenelon Falls High School and Loyalist College, graduating from the Radio Broadcasting program. Jamie started his career as News Anchor and later News Director for CHUM Media. Covering news, municipal politics, and sports for 91.9FM Radio CKLY in Lindsay, Jamie covered the horrific attacks of 9/11, the blackout of 2003, and the amalgamation of the 16 municipalities of Victoria County into what is now the single-tier City of Kawartha Lakes.
Raised in Bobcaygeon, he now calls Lindsay his home with his wife, Julia (since 2003), and his 3-year-old son, Declan. A local professional, husband, father, and volunteer, Jamie is actively involved in local sports both as a cheering dad to Declan and as the referee assignor for Minor Hockey.
He is the go-to guy when it comes to being the Master of Ceremonies for fundraising campaigns and committees, including: the Victoria County United Way, Big Brothers/Big Sisters of Victoria-Haliburton, Easter Seals, Community Care, Kawartha Lakes Fire Chief's Annual Ball, Kawartha Lakes Awareness Fair, the Multiple Sclerosis Walk, Lindsay Canada Day, COKL Awareness Fair, the Vancouver 2010 Olympic Torch Relay, and the Lindsay EX parade committee.
As MP Barry Devolin's Campaign Manager since 2004, Jamie helped Barry win his riding by a larger plurality each time in 2004, 2006, 2008, and 2011. As Barry's Executive Assistant, a position that he enjoyed for eleven years, Jamie oversaw relations, media management, communications, and outreach. He also managed large, ongoing local issues such as the Trent Severn Waterway. Jamie could often be seen attending events across the riding representing the Government of Canada when Barry was not available. In 2014, Jamie was nominated by the Conservative party to become the next Conservative candidate for the Haliburton-Kawartha Lakes-Brock (HKLB) riding.