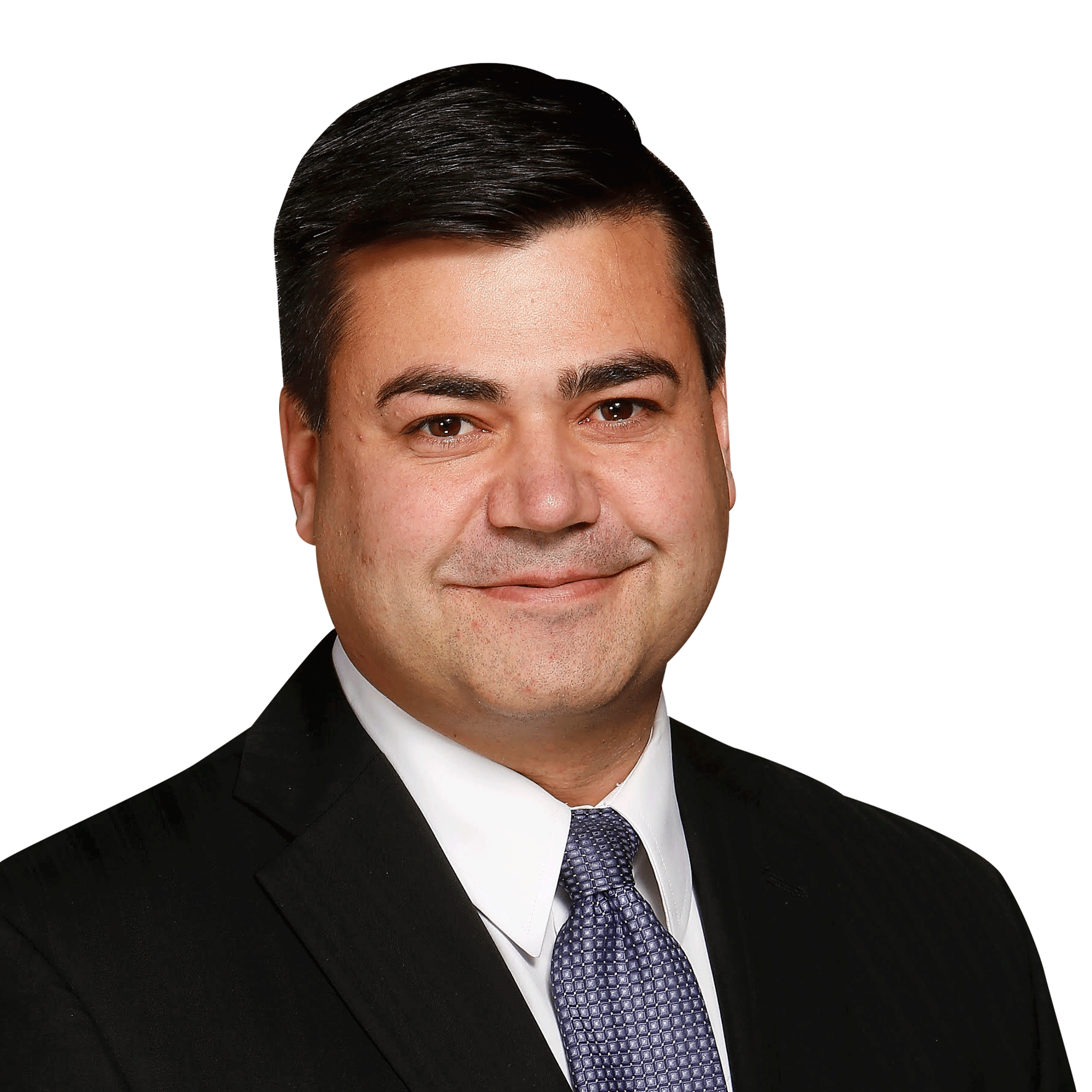 Corey is a local Saskatoon entrepreneur who owned and operated Health Conveyance, a communications company that provides electronic messaging in health facilities across the province. Corey graduated with a commerce degree from the U of S with a major in Finance, and had a successful career in sales, e-learning consulting, and pharmaceuticals before starting his own business.
First elected to the Saskatchewan Legislature as part of the Brad Wall government in 2011, and re-elected in 2016, Corey served as Deputy Chair of Committees, Deputy Whip, and Deputy House Leader. Shortly after being re-elected, Corey gained support and trust of his colleagues and was elected Speaker of the Legislature. He is one of only 25 people to hold this role in Saskatchewan and the second youngest to be elected.
Born and raised in Esterhazy, Saskatchewan, Corey currently resides in Saskatoon with his wife Danielle and their two young sons, Jacob and James. He is active in his community, having served for many years on the executive of the Kinsmen Club of Saskatoon. Corey is a practicing Roman Catholic and his beliefs help guild his moral compass.