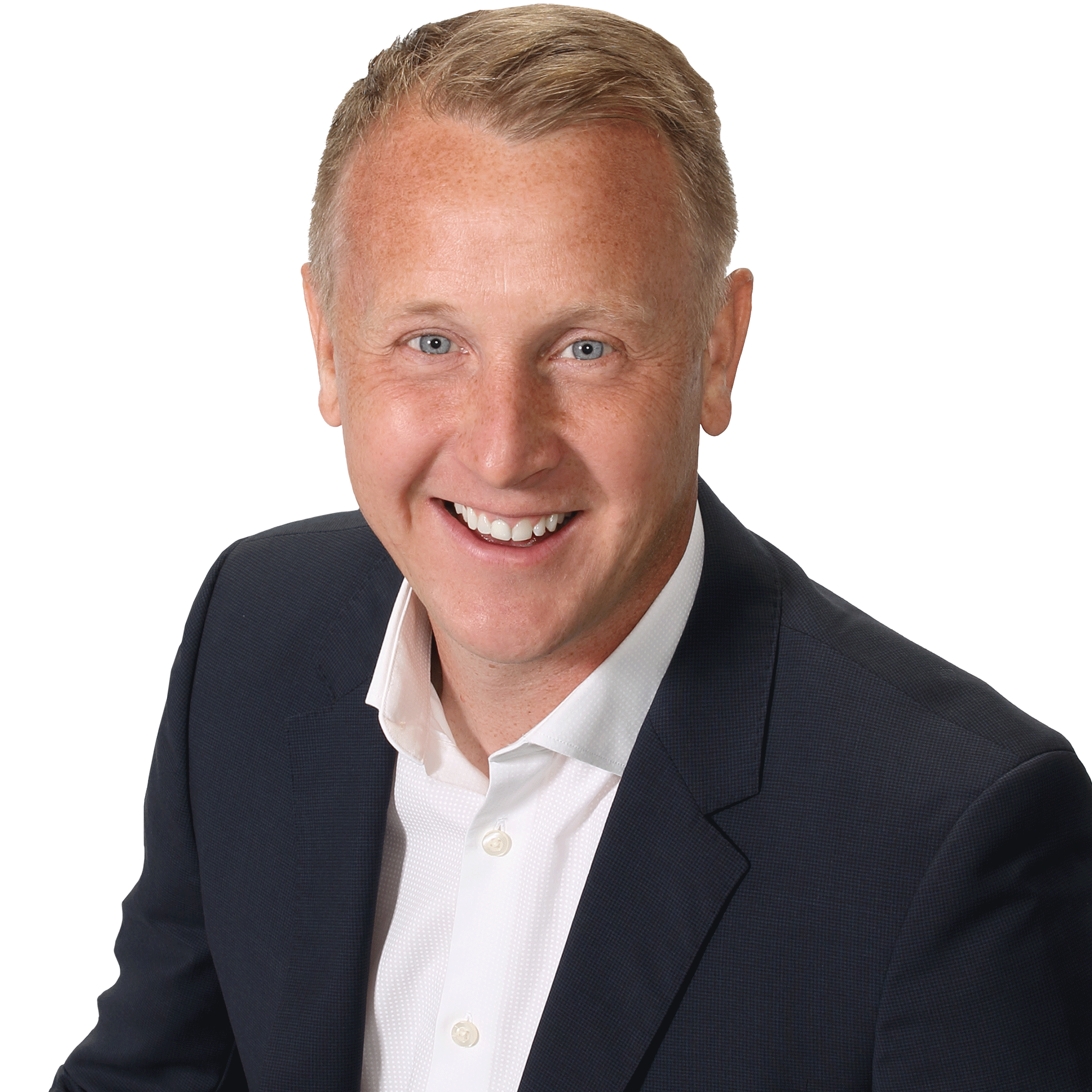 Chris Warkentin was born in Grande Prairie, Alberta and raised on the Warkentin family farm, east of Grande Prairie, near the Town of Debolt. After leaving home, Chris studied business and marketing at Grande Prairie Regional College. Prior to being elected in January 2006 as the MP for Peace River, Chris owned and operated a custom home-building company.
Chris was first elected to the House of Commons in the 2006 federal election and subsequently re-elected in 2008 and 2011.
In his first term, Chris set out to halt the spread of addictive drugs, introducing legislation to crack down on crystal meth producers. In the last parliament, Chris worked closely with his colleague, MP John Weston, to see Bill C-475, An Act to amend the Controlled Drugs and Substances Act, successfully pass into law on March 25, 2011.
Chris is also a strong advocate of youth involvement in politics. He is focused on getting young people engaged in the democratic process and encourages them to contribute their ideas.
Since being elected, Chris has sat on committees for Industry, Science and Technology, as well as Canadian Heritage. He has also had the privilege of serving as Vice Chair on both the Standing Committee of Government Operations and Estimates and the Conservative Party's Alberta Caucus.
Chris most recently served as the Chair of the Aboriginal Affairs and Northern Development Committee.
Chris has also been appointed to a number of Advisory Panels including the ad-hoc Advisory Panel on the Funding and Oversight of Officers of Parliament, the Caucus Advisory Committee of Public Works and Government Services, as well as the Red Tape Reduction Commission.
Chris and his wife, Michelle, along with their three children Abigail, Cobi, and Kyler, live in the County of Grande Prairie.