Carol Clemenhagen
Nomination Date: 15/11/2018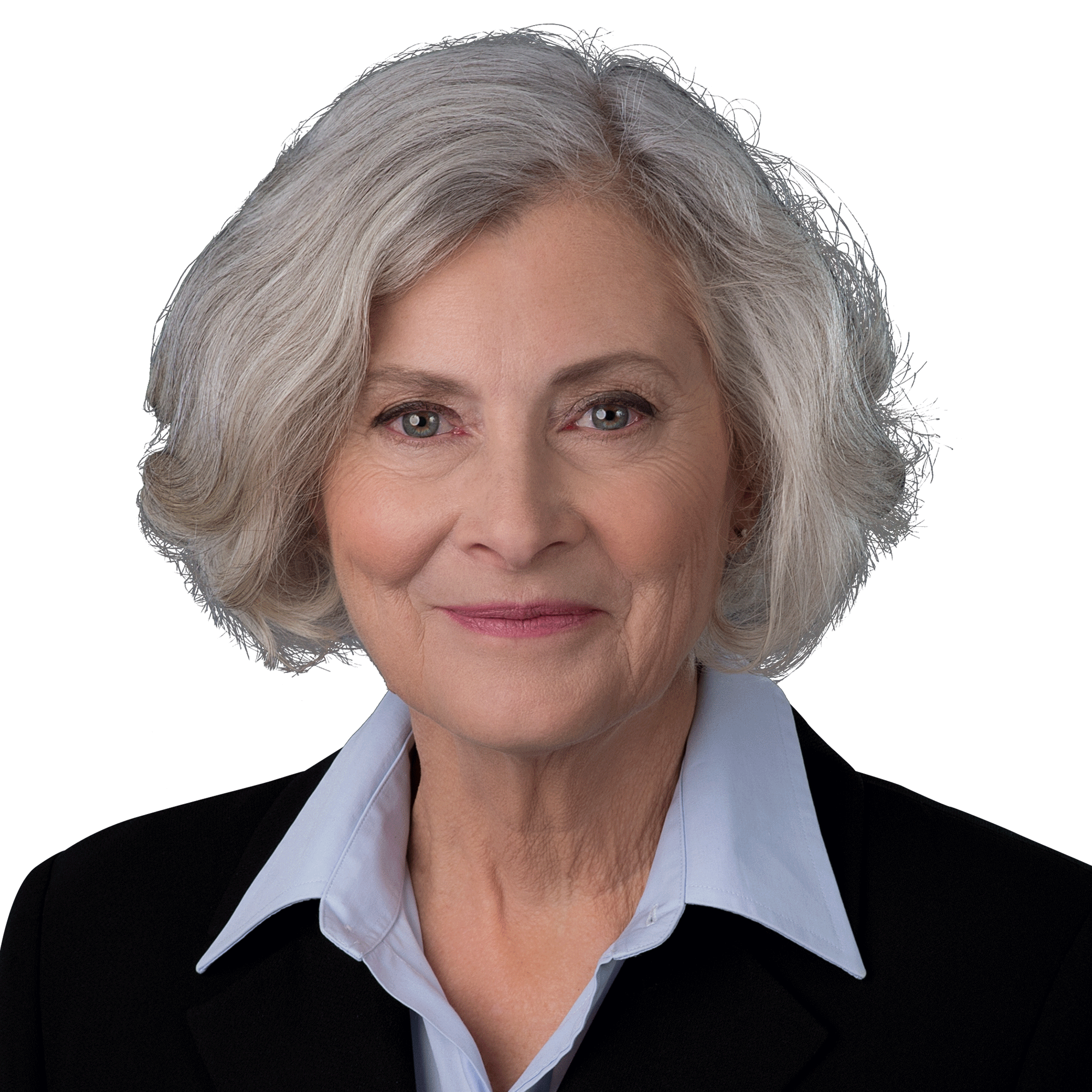 Clemenhagen was the first female President & CEO of the Canadian Hospital Association and was Executive Director of the Medical Research Council of Canada (now the Canadian Institutes of Health Research). She began her career in health care at the Department of Epidemiology and Community Medicine at the University of Ottawa. Born in Buckingham, Québec, Clemenhagen holds a master's degree in health administration from the University of Ottawa and a bachelor of arts in political science and sociology from Carleton University.
She has served on the Boards of the Ontario Hospital Association and Kingston General Hospital, an academic health science centre affiliated with Queen's University.
A volunteer with St. Lawrence River conservation organizations, she co-chaired the community task force which successfully secured a United Nations Educational, Scientific and Cultural Organization (UNESCO) Biosphere Reserve designation, the 12th in Canada, for the Thousand Islands-Frontenac Arch region.