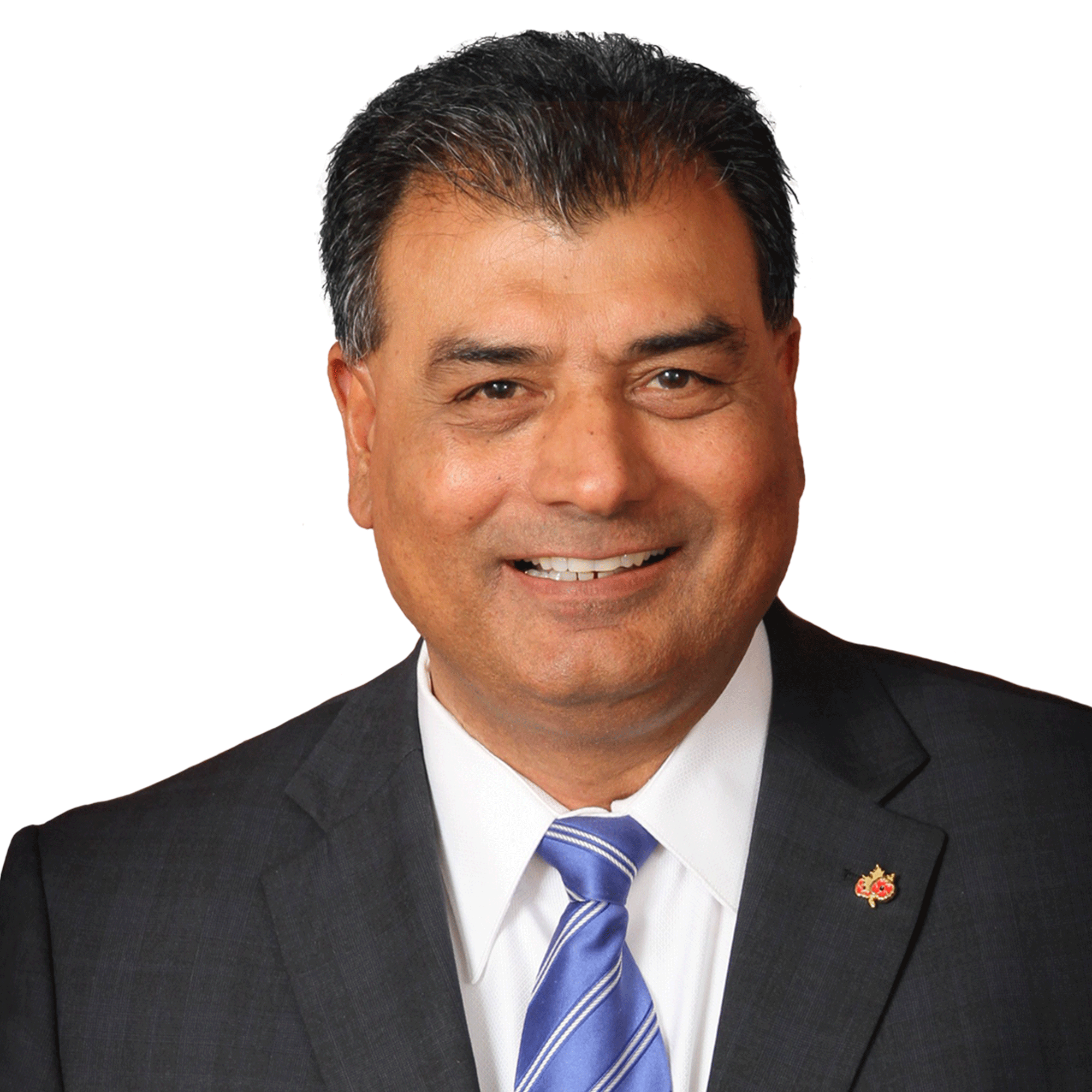 Bob Saroya is a proud Canadian who immigrated to Canada in 1975. Over the last 42 years, with his hard work, dedication and family values, he has become a successful business man and a well-known face within Markham.
Community service has always been an integral part of Bob's life. He is involved in fundraising activities for important local organizations, such as 360° Kids (York), Markham Stouffville Hospital, and several amateur sports teams. In addition, Bob assists new immigrants in Canada by offering them advice on career choices and investment opportunities.
Bob decided to become active in politics after becoming frustrated by the former government and the lack of leadership from the Liberals.